Staff Members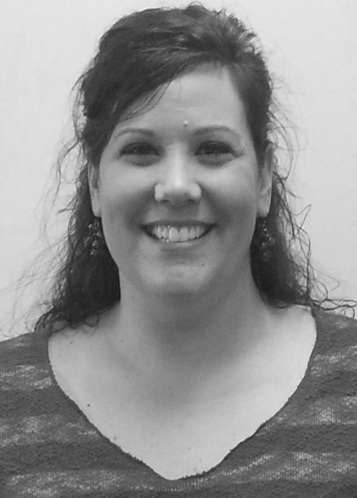 Executive Director
Kaci O'Day-Goldstein
800-277-8145 ext. 6
515-289-4567 ext. 6
kodaygoldstein@ifapa.org
Kaci oversees all IFAPA programs, coordinates with DHS on contract services and deliverables, serves on committees statewide to advocate for Iowa's foster, adoptive and kinship parents. Specific areas include; Relationship with other Organizations, Strategic Planning, Policy and Procedure, Media Requests, Board of Directors Issues, Foster Care and Adoption Practice Questions, Department of Human Service Questions and Funding Issues.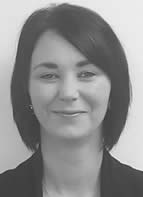 Resource Information Specialist
Stephanie Clark
800-277-8145 ext. 7
515-289-4567 ext. 7
515-777-8564 cell
sclark@ifapa.org
Stephanie oversees the Peer Liaison program which includes eleven staff members. As a Resource Information Specialist, Stephanie provides foster/adoptive families with available resources through e-mail and phone support.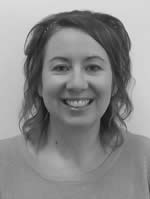 Training Coordinator
Julie Clark Albrecht
800-277-8145 ext. 2
515-289-4567 ext. 2
jclarkalbrecht@ifapa.org
Julie is responsible for coordinating training opportunities for foster and adoptive families. This includes coordinating all of IFAPA's training schedules, the fall and spring conferences, researching new training topics and identifying new trainers.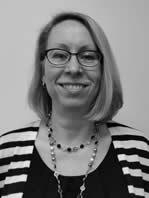 Director of Operations
Phyllis Pierce
800-277-8145 ext. 4
515-289-4567 ext. 4
ppierce@ifapa.org
Phyllis completes all of IFAPA's financials and coordinates the Adoption Respite and Friends of Children in Foster Care programs.
Peer Liaisons
IFAPA employs 11 Peer Liaisons across Iowa who mentor foster families and provide peer-to-peer support. IFAPA Peer Liaisons are established foster parents who have experience dealing with same issues facing other foster families. They are trained to help empower foster families to advocate for the best interests of the children in their care and promote best practice. IFAPA Peer Liaisons work part-time and each serve 200-250 families living in their assigned counities.
VIEW PEER LIAISON CONTACT INFORMATION